France: Retirement calculated through a system of points: A clear and generalized impoverishment "We are in motion!"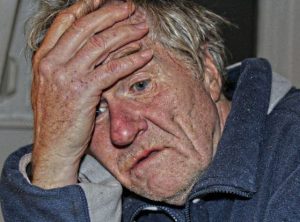 Interviewed yesterday by LCP, Corinne Vignon, Deputy from the LREM (government party) of the "Haute-Garonne" and President of the working group for the General Assembly on the pension reform, had some difficulties answering questions on the subject. Before being totally confused, the "Ambassador of the pension reform" said she wanted to reassure the viewers. The government takes care of everything for you. By the way, don't forget to hydrate yourself during the summer. Nevertheless, I advise you to listen to François Fillon and his analysis on the subject of retirement, calculated through a system of points (just below).
The Ticking Time Bomb That Will Wipe Out Virtually Every Pension Fund In America Illinois Unveils Another Shocker: Sell A Record $107 Billion In Debt To Fund Insolvent Pensions
François Fillon: "Retirement, with this system of points, allows something which no politician has ever admitted,… It allows the government to reduce the amount of the points, every year and thereby, to lower the pension levels."
Pension Fund Problems Worsen in 43 States 9 million elderly across the country can't afford to eat. 750,000 are in Florida.