What do the French do with their savings? Alexandre Mirlicourtois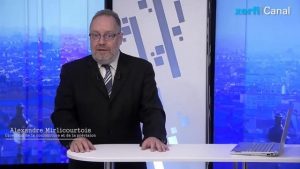 The French are just like ants but cautious ants. They are compared to ants because they are saving a lot: even when you take away the estate component savings, the French come top in Europe, just behind the Germans, who are the leaders with the highest financial saving efforts of an average of 8% of their income. Much lower, are the Italians, the Spaniards and even lower are the British who trail behind.
L'épargne ne rapportant quasiment plus rien, les français plébiscitent les comptes courants… 60% des Français dépassent leur autorisation de découvert bancaire au moins une fois par an !